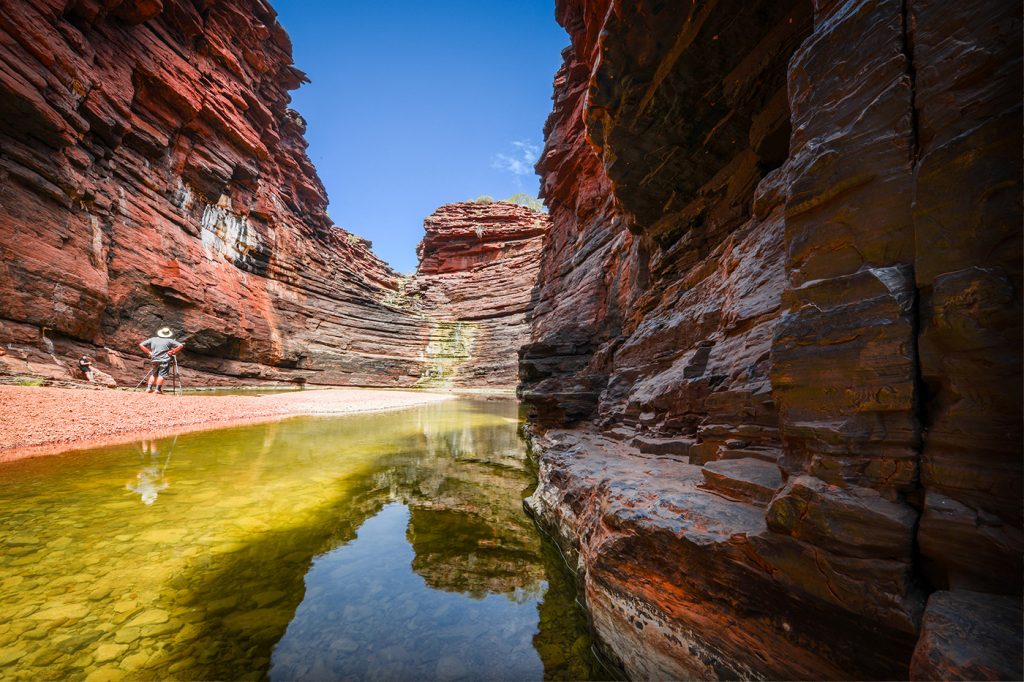 As we go about our daily lives in our strange new "normal", many of us feel as though we are wearing the proverbial ball and chain which is restricting our movements and curtailing our travel dreams.
The wonderful thing about dreams is that they can be flexible and now is the time to review how we can improve on those and make them even better for when we are able to venture out into our wide world of travel again.
Whilst we wait for the international borders to open again, we are open for business, albeit running it remotely. Should you wish to have a face-to-face meeting, we remain available to meet up with our clients and are simply a phone call or email away to arrange that with you.
Perhaps you have always thought that you would leave travelling around our own state or country until you had exhausted your overseas desires, but now is a good time to reflect on changing that. Although most people tend to think of us when travelling internationally, it's time for a gentle reminder that we have always assisted our clients with travel both within WA and also the rest of Australia, and we would love to help you with any planning that you may be doing! So while we aren't able to wonder internationally, let's explore our own country now!